Support Local Independent Bookstores

Order BOOKS
for PICK-UP or DELIVERY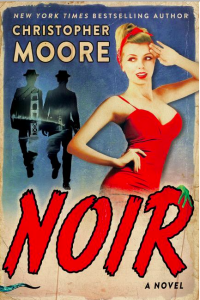 Have You Used LOAKL?
We're looking for feedback from users who have ordered a book. Is that you? Fill out our survey and tell us what you think.
What's On Your Reading List?
Based in Oakland, LOAKL helps find the books you're looking for from a nearby independent bookstore—we search nearby stores to see who has your book in stock. Your purchase online and pick-up in-store or get delivery. Shopping locally is stress-free with LOAKL.