Two Things I Know for Certain…Heaven Will Have Real Bookstores & Dark Carnival Needs Your Immediate Support
OK book-loving community, here's the deal…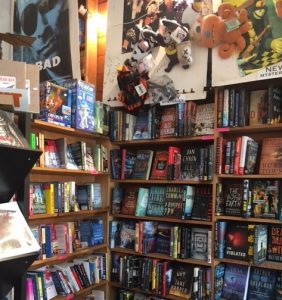 Dark Carnival, Berkeley's beloved "bookstore of the imagination" is on the verge of closing. All I can say is …Nooooooo! We simply cannot let this happen. If you haven't been there, picture in your mind's eye the best spooky, eclectic, sci-fi, mystery, fantasy bookshop in the world. Did you picture a dizzying maze of ingenious books and curious objects piled from floor to ceiling, each more compelling than the last and covering every available surface, with narrow passages that would take more than an afternoon to wind your way through? That's exactly what a trip to the over the top world of Dark Carnival is. It is our very own Mr. Magorium's Wonder Emporium.
Dark Carnival is a sensory explosion filled with outlandish visual displays and books you can see, touch, and hold—a place where you can read in a quiet corner or have an unexpected conversation. Dark Carnival trades in the magic of experience. In short, it's everything online ordering is not.
Dark Carnival has been around in all its quirky glory for 41 years (since 1976!) It's a Berkeley institution that is exceptional for its enchanting displays of the weird and the wonderful—from Theodore Sturgeon, Terry Pratchett and Octavia Butler, to Stephen King, Neal Stephenson and Neil Gaiman, and Clive Barker, Harry Potter and Edward Gorey and the list goes on. It's where you can grab the newest Saga comic, peruse an extensive selection of graphic novels, games, tarot decks, and other collectibles—and it's the kind of place where you can bring kids, Grandma & Grandpa, and your friends visiting from out of town and absolutely everyone will find something cool to take home. The place is a mecca for culture junkies.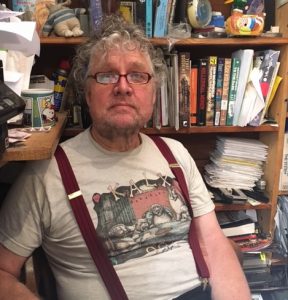 Proprietor Jack Rems has been running it solo recently. Yet he has provided the community with years of discovery and delight. Right now is the time to show up, show him some love, and let him know that we want Dark Carnival to exist. If you ever loved exploring the scattered treasures among the aisles, go there now posthaste.
"I don't know how much being able to shop locally means to people anymore," Jack said on a recent visit.
Frankly, given what's happening in the world, we desperately need browse-able spaces like Dark Carnival in our communities — places where we can rummage and explore, and discover adventurous writers with books that satisfy our minds' desire to be transported. For outcasts, book nerds, freaks, and goths, Dark Carnival is like church. It's not so much a bookstore as it is other-worldly, with all of the eccentricity and funkiness independent bookstore culture has to offer.
Every now and again, I hear someone lament the day that Cody's Books closed, or Black Oak Books, or…[name your favorite old bookstore.] It doesn't matter that it's been a decade or more. People remember their favorite bookstores as if they're old friends and they are really. And sometimes, we only realize how much we love these friends after they're gone. But occasionally,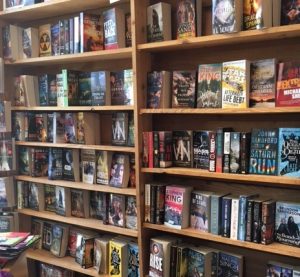 very occasionally, we get fair warning, and with it a chance to demonstrate to our friends that they matter, we love them, and we want them around—and maybe, just maybe, we can change the outcome of the situation. Now is one of those times.
Without Dark Carnival, our world will be a little less mysterious, magical, and fantastical. Can we afford that? I say no. Perhaps if we all show up immediately with dollars in hand, we can make this a happy ending after all. Get thyself to the bookstore!
Dark Carnival & Escapist Comics
3086 Claremont Ave
Berkeley, CA 94705
(510) 654-7323
email: books@darkcarnival.com
Open – 10:30am-7:00pm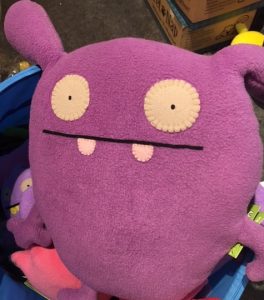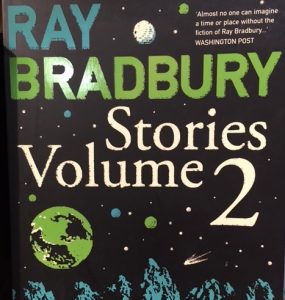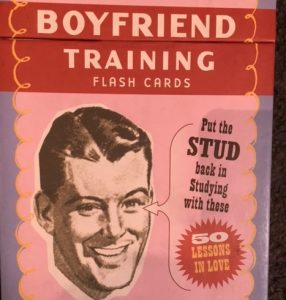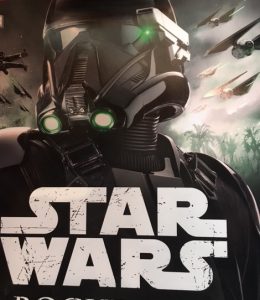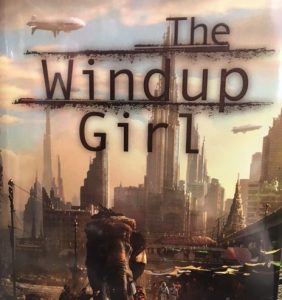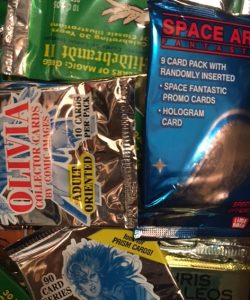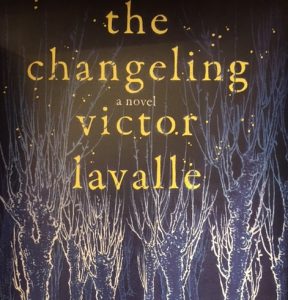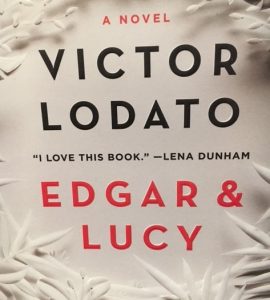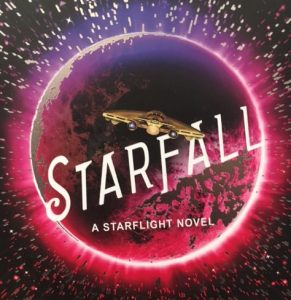 https://loakl.com/wp-content/uploads/2017/06/IMG_5423-1.jpg
529
479
Hannah Onstad
https://loakl.com/wp-content/uploads/2017/09/lg-loakl.jpg
Hannah Onstad
2017-06-28 17:42:05
2018-06-25 09:48:39
Two Things I Know for Certain…Heaven Will Have Real Bookstores & Dark Carnival Needs Your Immediate Support